October 24, 2020 (High Point, NC)
Picture Studios is pleased to have participated in the inaugural Black Luxe Expo. The event was held at the High Point Theater as an outdoor community festival and indoor trade show. Over 500 patrons visited the event to celebrate a host of local vendors, black owned- businesses, community organizations and food trucks within the Piedmont Triad.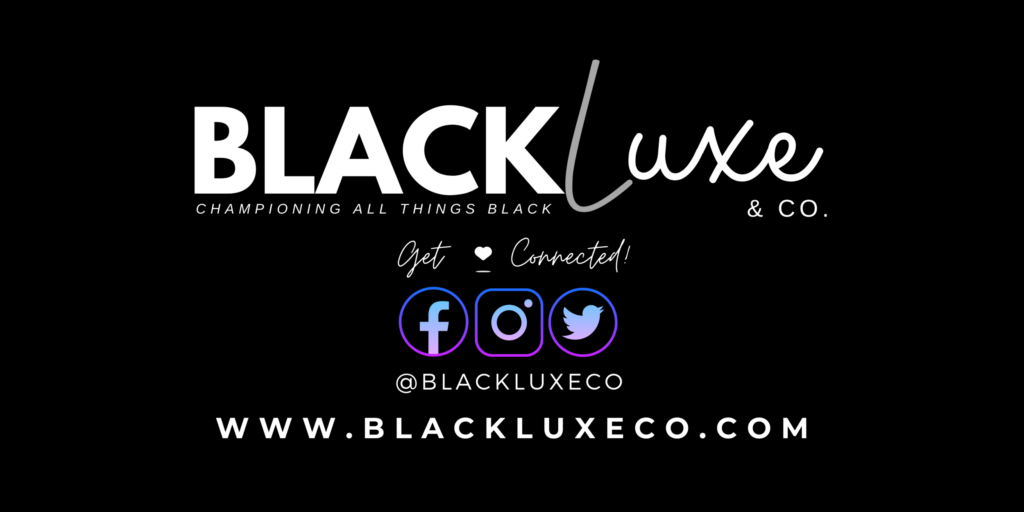 New Products
Black Luxe Expo 2020 was an excellent opportunity for entrepreneurs to generate buzz about new products. At this year's event, we had the chance to meet the fabulous founders of  Fairwicks Candles and Kayyy's Bag Collection. Fairwicks Candles is a 100% handmade candle company offering a variety of scented candles. Kayyy's Bag Kollection was founded by Kaise Moore who believes "every lady deserves a nice bag".
Speaking of nice bags, we observed numerous customers filling up their handbags with purchases from Rhonda Oboh. Her booth featured women's jewelry and accessories at a very affordable price point.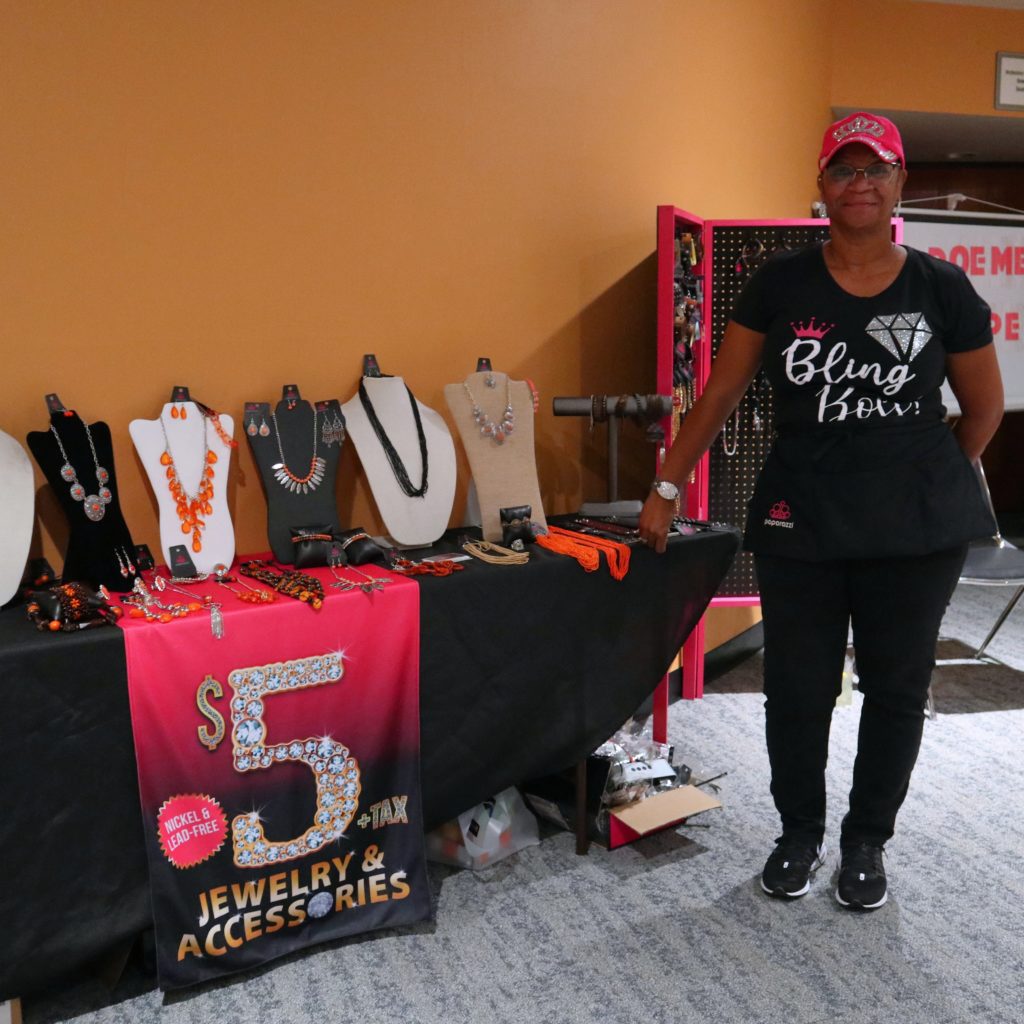 Food Trucks
If it wasn't for COVID-19, we would tell you that the food was finger licking good. Instead, we'll just say that a lot of mommas got slapped on Saturday. The food was THAT good. In addition to an eclectic mix of soul food and street food, we also had the thrill of tasting a pina colada smoothie! A large cup was a healthy $7 but it was worth every penny!
Families
Black Luxe Expo 2020 was a celebration of black excellence and we believe excellence in our community always starts with family. It was a pleasure to meet the founding family of Uniquely Created Boutique. We look forward to seeing them at Picture Studios for their next photo shoot.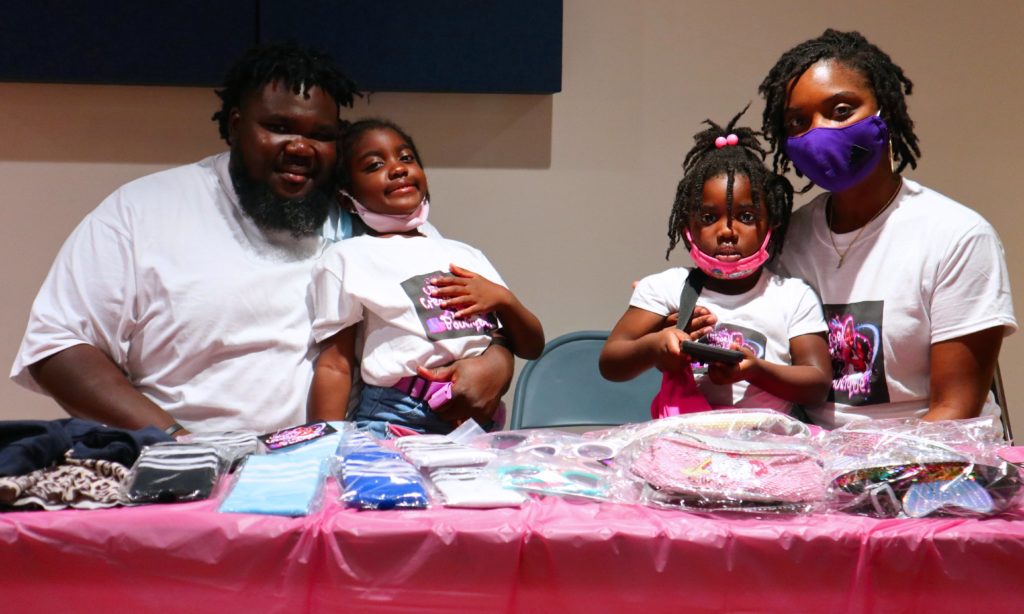 Big Smiles
Our original plan for the event was to capture photos at our Hollywood Style photo booth. Things didn't quite go as planned but that did not stop us from finding big smiles throughout the venue. Be sure to visit Glow Cosmetics (@glow.costmeticso) and tell them we sent you!
Special Thanks
Last but not least, we want to give a big shout out to Whitney Middlebrooks and the fantastic team that she put together. The event was well coordinated and ran smoothly from start to finish. We were happy about the turnout and proud to be affiliated with such a phenomenal event. Picture Studios looks forward to supporting Whitney on future projects (for which we are sure there will be many).