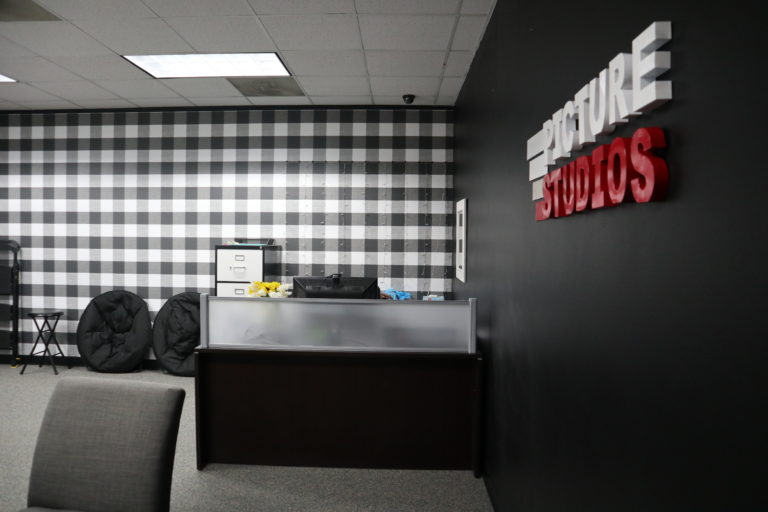 Picture Studios
Picture Studios builds simple and affordable studios for smart and creative people. Our rates are as low as $30 per hour with no membership fees or long term contracts. Unlike most photography rental studios, we are always located on the first floor of professional office buildings.
Headquarters: Greensboro, NC
Locations: 2 (Charlotte and Greensboro)
How It Works
Why Choose Us
FREE
Studio Equipment
Our studio is equipped with a high power and versatile LED setup for photos and videos.
Godox
LED Lights
Savage
Backdrop Paper
Impact
Wall Mounting
Online Booking Now Available