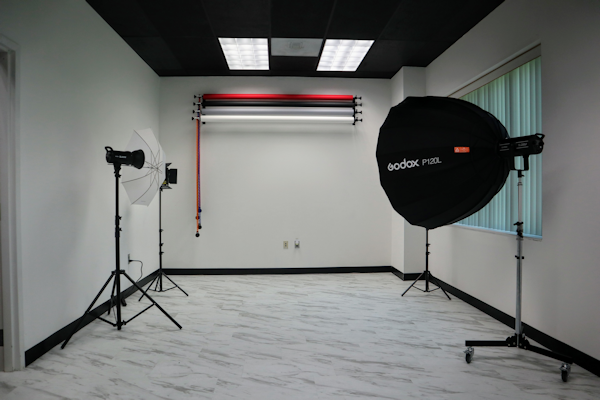 Book The Studio
For Photos.
Whether shooting for yourself or a client, our
studios will put you in the best possible light.
Book The Studio
For Videos.
By the end of 2022, online video will account for
more than 80% of all consumer internet traffic.
For Business.
Book The Studio
Unlike other rental studios, our facilities are always
located inside of professional office environments.
You Can Do It All
At Picture Studios
Online Booking Is Now Available
Subscribing to our mailing list will make it easy for you to receive news about Picture Studios. In addition to excerpts from our magazine, you'll receive coupons & alerts.
"What I like most about Picture Studios is the environment. They have everything you need. They are great people and a trustworthy company!" - Lolitta Stanfield
At JLG Photography, we believe in writing less and capturing more. Our goal is to visually tell your story while creating a lasting memory. Of course we'll have fun in the process! We specialize in portraits and branding photography. Our target clients are individuals, families, and business owners.
Picture Studios has vanity stations, boxes, chairs and stools available for your photo shoots in North Carolina. Both offices also have desks, plants and tables that can be used as props.
In addition to natural light from multiple windows, our photography studios have versatile LED lights to help you get started quickly. We also provide stands free of charge.