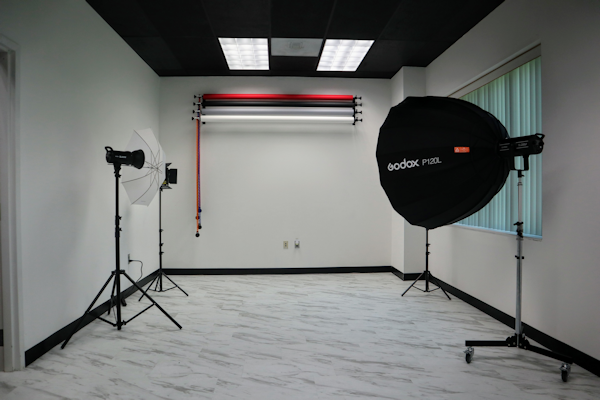 Book The Studio
For Photos.
Whether shooting for yourself or a client, our
studios will put you in the best possible light.
Book The Studio
For Videos.
By the year 2022, online video will account for
more than 80% of all consumer internet traffic.
For Business.
Book The Studio
Unlike other rental studios, our facilities are always
located inside of professional office environments.
You Can Do It All
At Picture Studios
Online Booking Is Now Available
Subscribing to our mailing list will make it easy for you to receive news about
Picture Studios
. Once you subscribe to our list, you will receive coupon alerts and updates.
"I consider Picture Studios to be my second home. The staff is awesome and the prices are great for the entire package ." - Anthony Essien
DIVINITY1 is a faith based high-fashion streetwear brand that focuses on providing minimal yet bold pieces. They are focused on providing clothes/designs that are unique. Their target customers are Christians and consumers that are into street wear and designer clothes.