Book The Studio In Advance
No matter your skill level, Picture Studios is available to help you capture memories this holiday season. Below we have provided several basic tips about studio photography that should be helpful for photographers and DIY shooters alike.
Two Things To Remember:
Purchase Some Christmas Props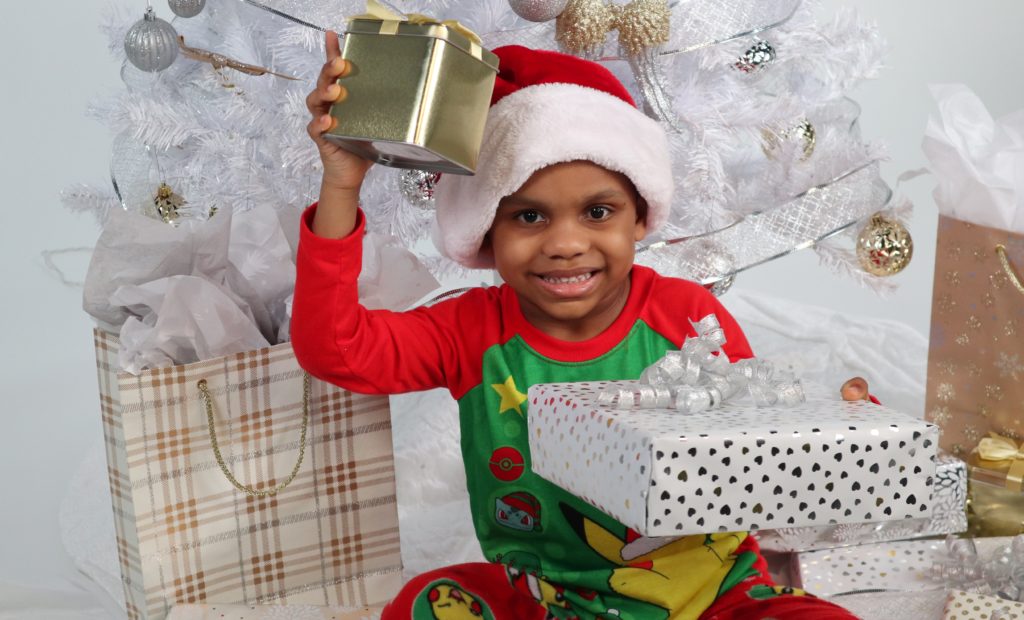 Even if the focus of your holiday photos is the person in front of the camera, don't forget to bring a few extra props to give your images some extra pop. When planning your photo shoot, be sure to consider how your backdrops and colors will look in relation to the clothes of your model or subject.
Two Places To Consider:
Bring Your Camera Or Smartphone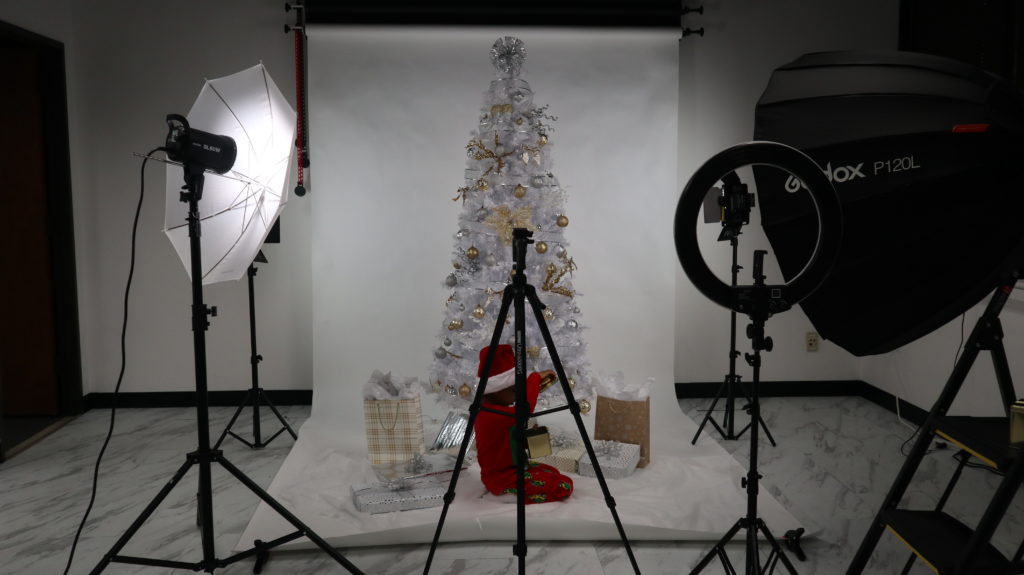 While we do not provide photography services at Picture Studios, we do offer a continuous LED light setup at every location. Our gear packs a lot of power but is still accessible for beginners. Professional lighting in a studio setting will help you create a polished look for Christmas photos and videos.
Two Products To Consider:
Point Your Camera And Shoot
We strongly recommend that you book at least two (2) hours for your first session if you have never shot photos in a studio before. That way you can familiarize yourself with all of the backdrops, props and equipment to get the most out of your first session.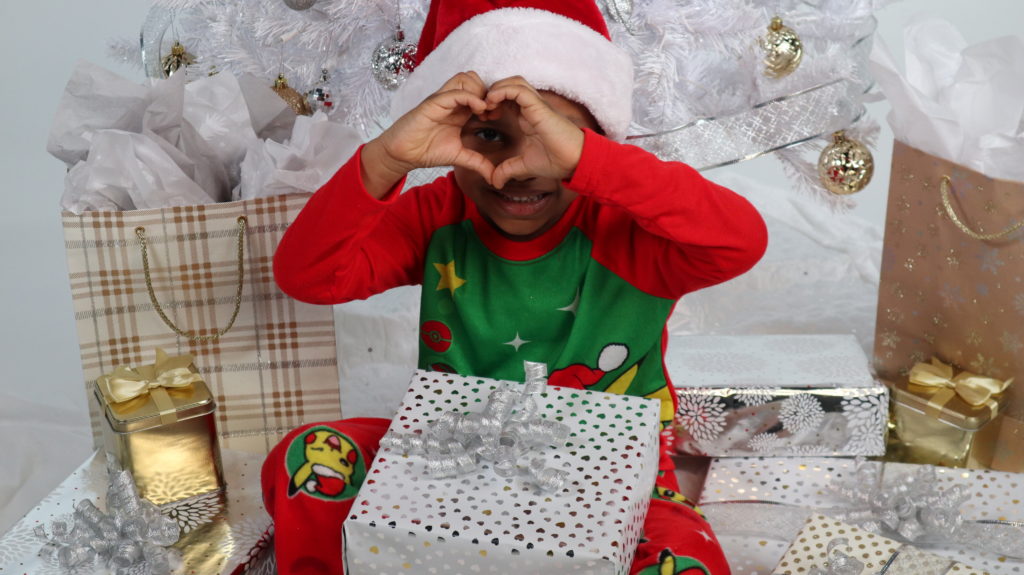 Two Things To Remember:
Edit Your Favorite Photographs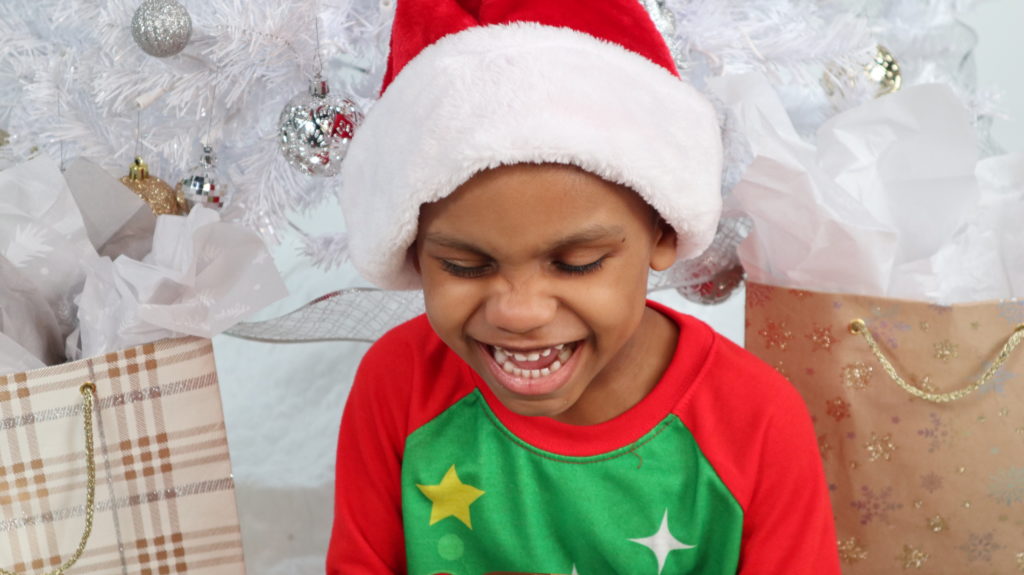 Editing your photos with desktop software or a web application can take your Christmas photos to the next level. This is especially true if you plan on printing your photos or using them on a large platform like a billboard or wall poster. If your goal is to simply post them online, however, an app on your phone might be all that you actually need.
Two Free Apps To Consider:
Upload And Order Prints Online
If you plan on using your photos for Christmas cards or framing them for your home, ordering from a neighborhood print shop would be helpful for your local economy. Another option for customers on the go is to order prints from a chain store or online vendor.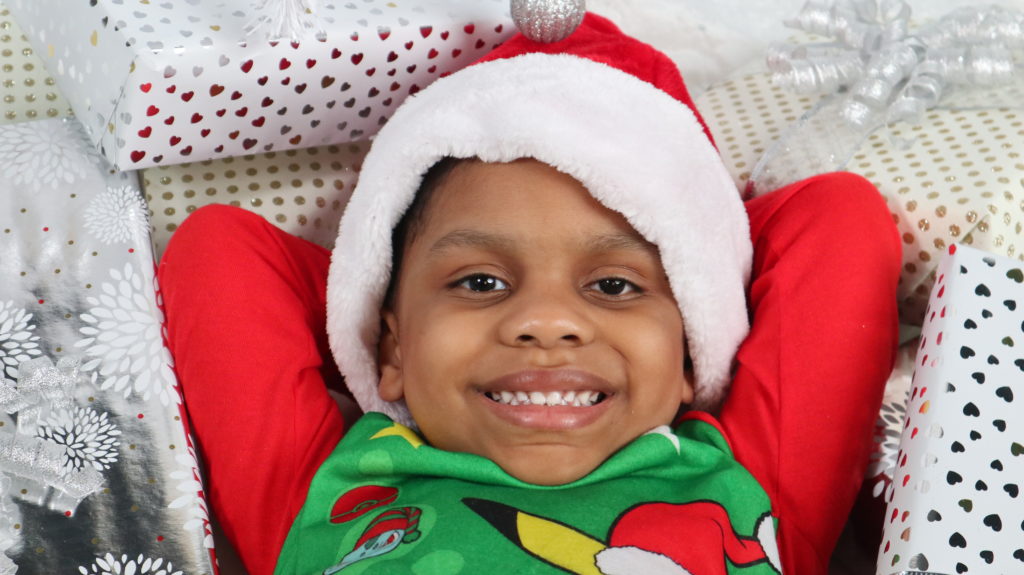 Two Things To Remember: