Rent Our Photo Studio In Charlotte, NC For $30 Per Hour
Are you looking for a photography studio that is available for rent in Charlotte, NC? Our Charlotte photo studio opened in April 2021 and is located at 9111 Monroe Rd #185, Charlotte, NC 28270 (Greylyn Business Park). It is conveniently situated between McAlpine Creek Park and Sardis Woods less than two miles from Pineville-Matthews Road in Charlotte.
Greylyn Business Park In Charlotte, NC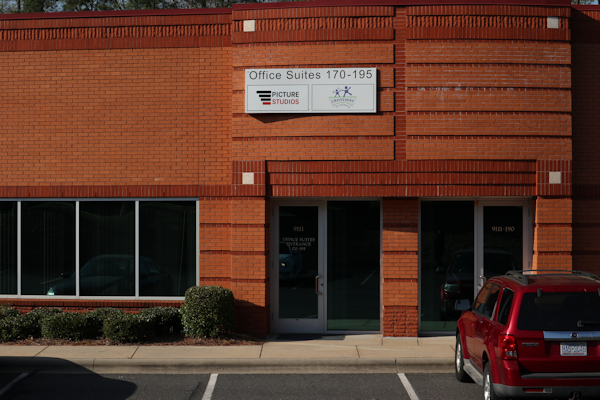 Step 1 - Book The Studio Online
The first step toward using our studio is clicking the Book Now button for a calendar of available dates and times. Once you find a time that works for you, select the hour(s) that you need and complete the online payment process. We are open Monday through Saturday from 8:00 AM until 6:00 PM (Closed on Sunday).
Step 2 - Check In With Our Staff
The studio can be booked in advance or cancelled with 24 hours prior notice. On the day of your session, simply stop by the office to check in with our friendly staff. Be sure to bring a photo ID to expedite the waiver process. Click here to read our terms.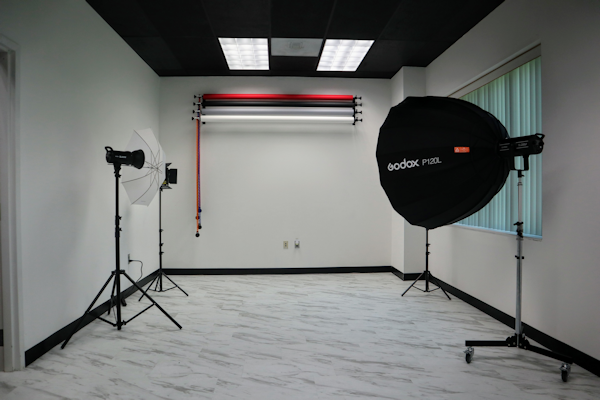 Step 3 - Create Something Great
Picture Studios is committed to helping you get the job done. Whether you are recording a video to promote your company or a photographer planning your next photo shoot, we provide a simple and affordable solution without the hassle of hauling equipment around town. We are locally owned and operated and believe that great service and hospitality are just as important as the space, props, furniture and lighting that we provide.
Photo Studio In Charlotte, NC
Be sure to follow us on YouTube and other social media platforms for updates. Our Facebook & Instagram handle is @RentMyStudio.