Small Business Spotlight On Fox 8
Thanks so much to photojournalist Nelson Kepley and the entire team at Fox 8 (WGHP) for capturing our studio in the right light! Check out our Small Business Spotlight on YouTube and share it with a friend.
Now Open In Charlotte
Picture Studios is pleased to announce that our newest studio is now open at Greylyn Business Park in Charlotte, NC. It is conveniently situated between McAlpine Creek Park and Sardis Woods less than two miles from Pineville-Matthews Road. Click the links below for photos and videos of our Charlotte photo studio available for rent.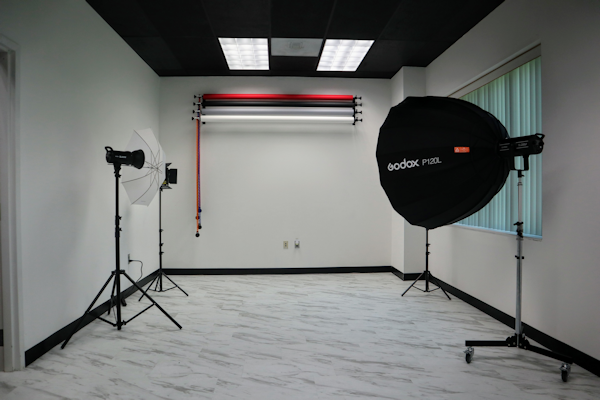 New Photo Contest
Picture Studios is hosting a photo contest for Mother's Day! We really enjoyed the photos from our previous contests and cannot wait to see what you create this time around! For this contest, your photo entry can include people, places or things as long as it has a Mother's Day theme. Click the link below to submit your photos for the contest.
www.picturestudios.com/contests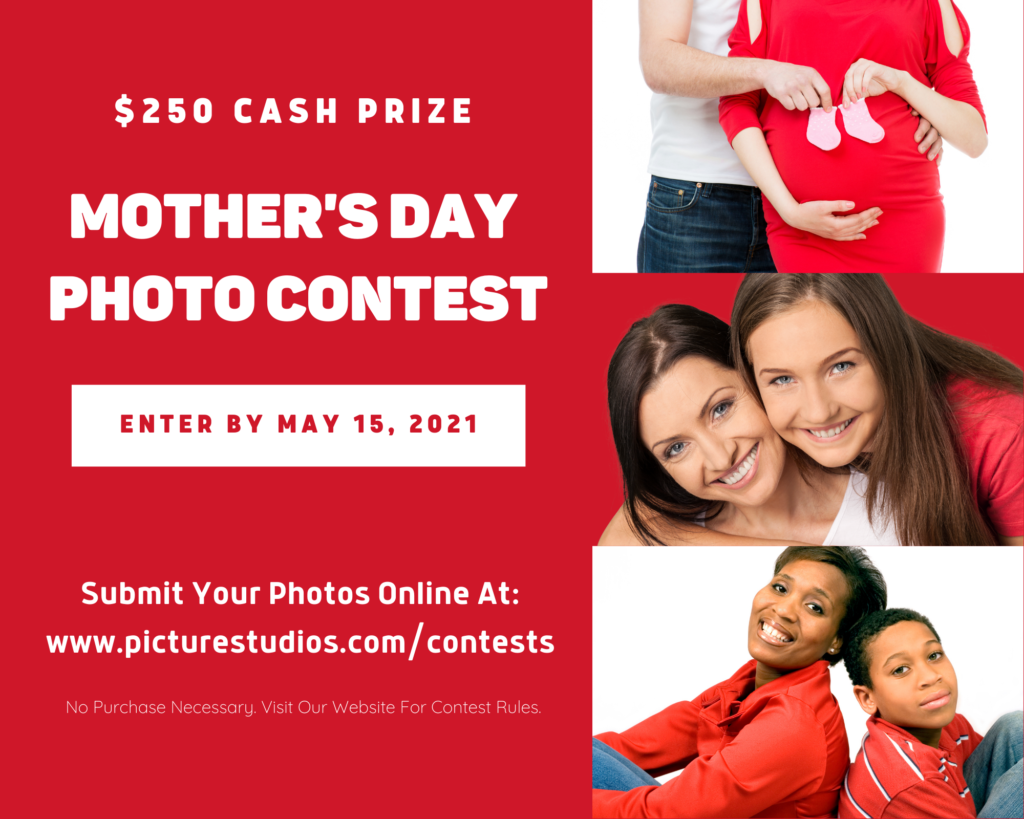 Follow Us On Social Media
If you don't already, be sure to follow us @RentMyStudio for more updates and news about what's going on at our studio. We have another BIG announcement coming during the month of April!