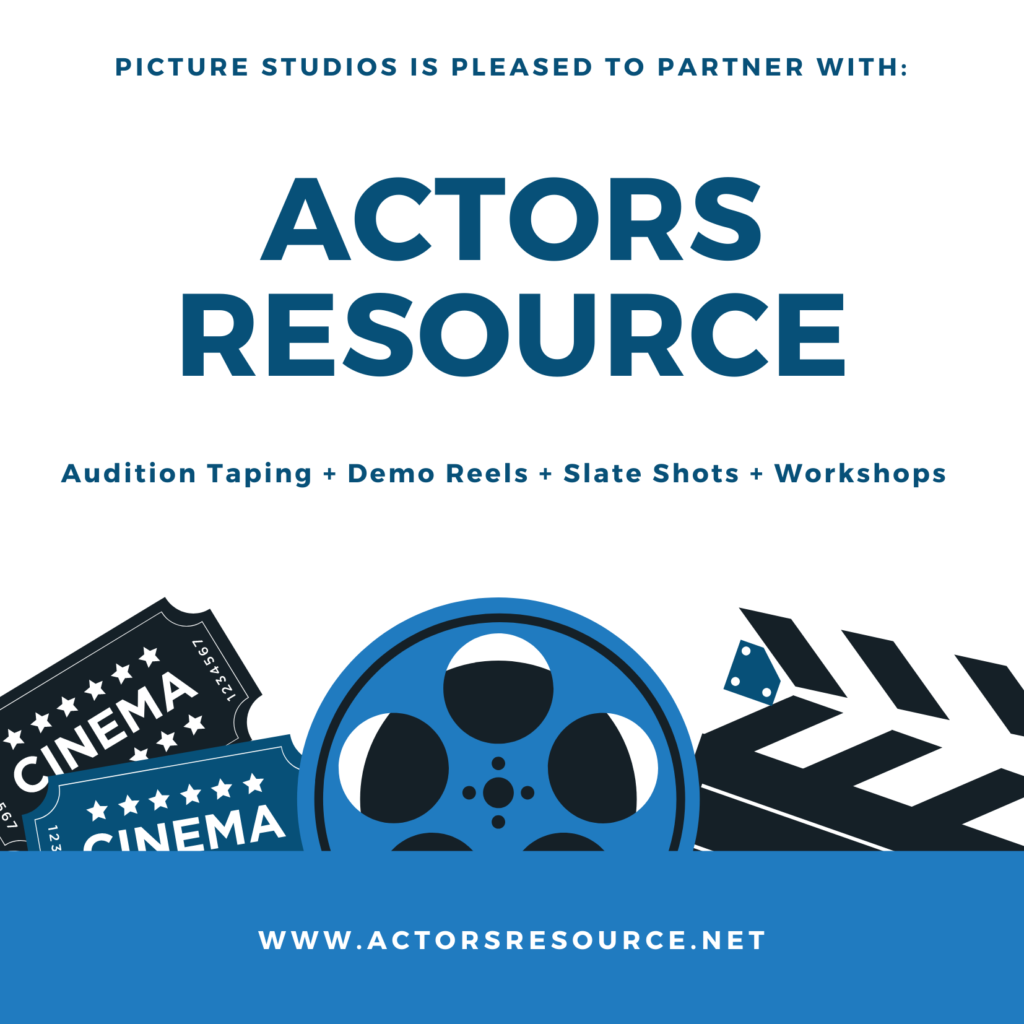 Picture Studios is pleased to announce our exciting new partnership with Actors Resource. Founded by actors with decades of professional experience, the company provides help to working actors and anyone who just wants to feel more comfortable on camera. Be sure to visit their website to learn more about the team behind Actors Resource.
Audition Taping
Does your self-tape need a little bit of tweaking? Actors Resource can clean up video and audio issues so that your audition footage will look and sound its very best. Eco-casting and self-tape auditions have quietly become the new standard in the film and television industry.
Demo Reels
Actors Resource has an experienced video production team that can compile your best scenes into an eye-catching demo reel. Let them help you make your acting reel look as professional as possible. 
Live Workshops
Are you an up and coming actor, brand ambassador or aspiring spokesperson seeking to improve your on-camera performance? Actors Resource has partnered with Picture Studios to host and produce live workshops, online promotions and special events.
Slate Shots
Up your acting game with a professional slate shot by Actors Resource. Their video production team will help casting directors see something on your profile page that brings your headshots to life.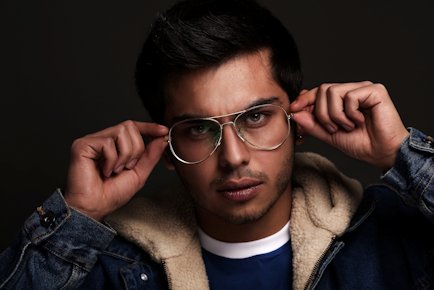 Testimonials
"We love that Picture Studios provides beautiful and affordable spaces for all of our content production needs, making the creative process that much easier" – Enya Flack (Actress, Model & TV Spokesperson)
Follow Us On Social Media
If you don't already, be sure to follow us @RentMyStudio for helpful tips and videos produced by Actors Resource. Subscribing to our YouTube channel is also a great way to learn more about the studio.