Thank You For An Awesome Year
We want to start by thanking everyone for their continued support. There will be some new things coming to Picture Studios in 2021 so stay tuned! Read on to learn about what we have been up to lately.
Two Photo Contests
This month Picture Studios is hosting two Photo Contests with a Grand Prize of $250 (each), Winner Takes All. To learn more about each photography contest, be sure to bookmark and visit the link below:
Red Backdrop Paper
Looking for a HOT way to add some PASSION to your photoshoots in February? Check out our new RED backdrop paper! Whether you are shooting a client for Valentine's Day or just planning something AWESOME, adding some color will go a long way to a successful project. We look forward to seeing what everyone will create!
Follow Us On Social Media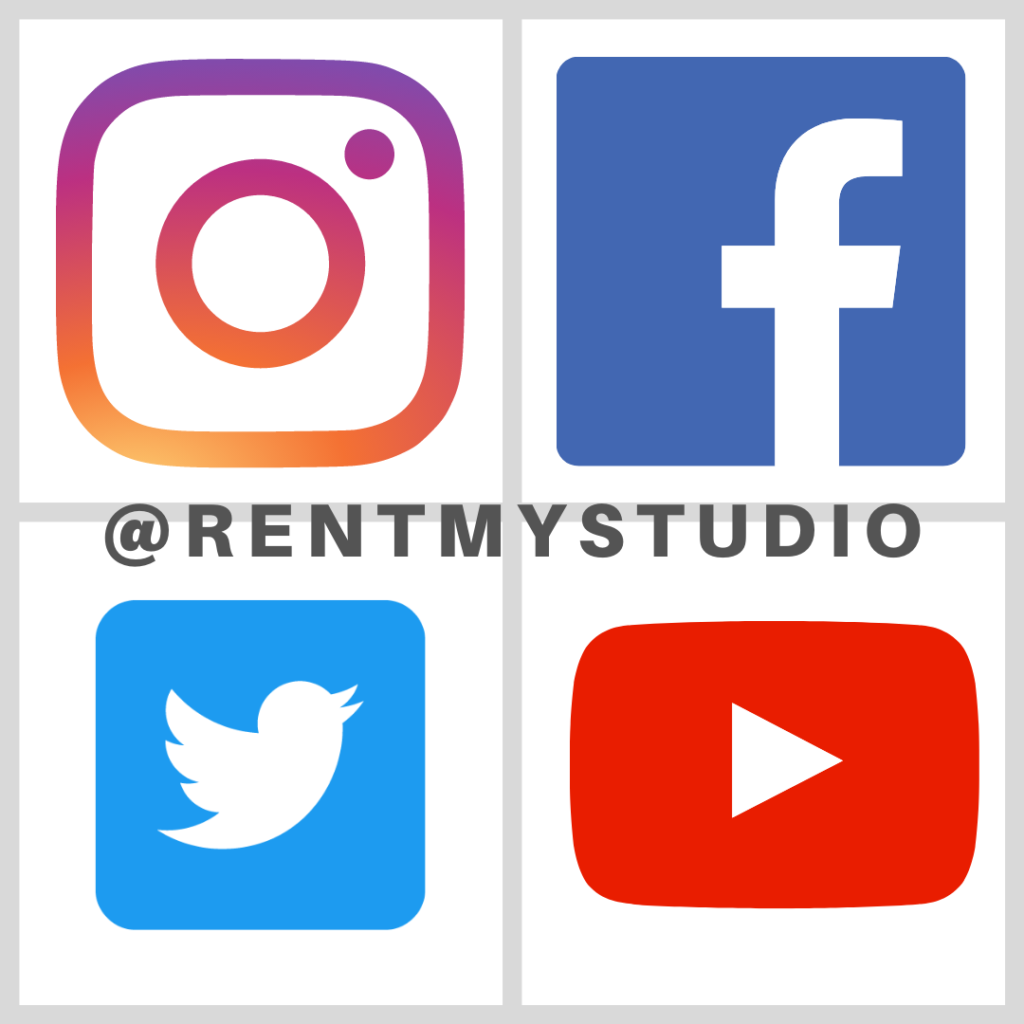 If you don't already, be sure to follow us @RentMyStudio for more updates and news about what's going on at our studio. We have two more BIG announcements coming during the month of February!